Overview
The town developed around Chatham Dockyard and several Army barracks, together with 19th-century forts which provided a defensive shield for the dockyard.The Dockyard closed in 1984, but major naval buildings remain as the focus for a flourishing tourist industry. The town has important road links and the railway and bus stations are the main interchanges for the area.
Chatham, Kent
---
Features
1 coach capacity
Local Organiser available every day
Vibrant and diverse mix of host families
Approx 1hr30 minutes from Central London via coach
42 Minutes via train to St Pancras station
Rich maritime culture & attractions
---
Centre Gallery
---
The Meeting Point
---
Meet The Organiser
---
About The Area
---
What our guests say about Chatham – MaritIme
Similar Centres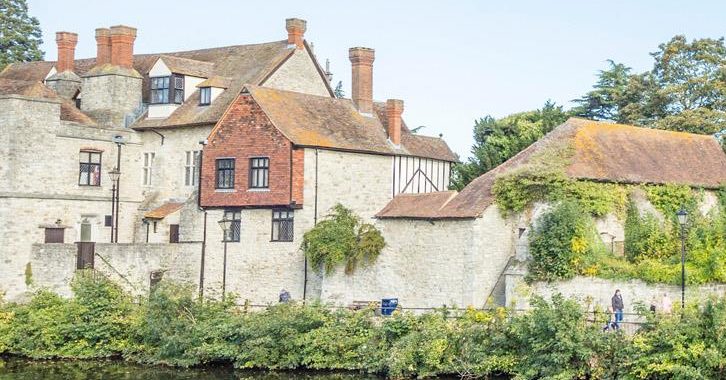 Maidstone is a town in Kent, England, of which it is the county town. Maidstone is historically...
View Centre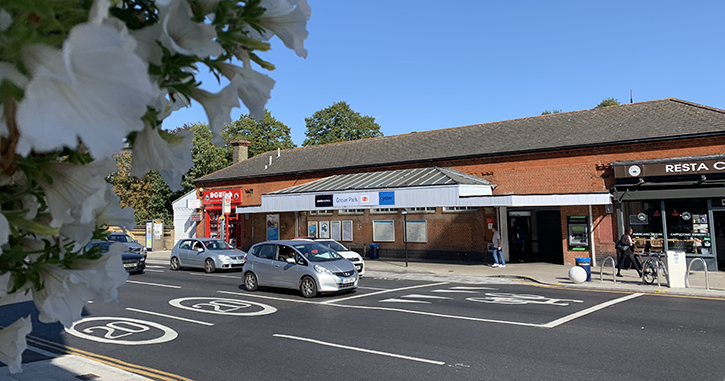 A perfect place for those who want to get to the city but want easy access to beautiful meadows and...
View Centre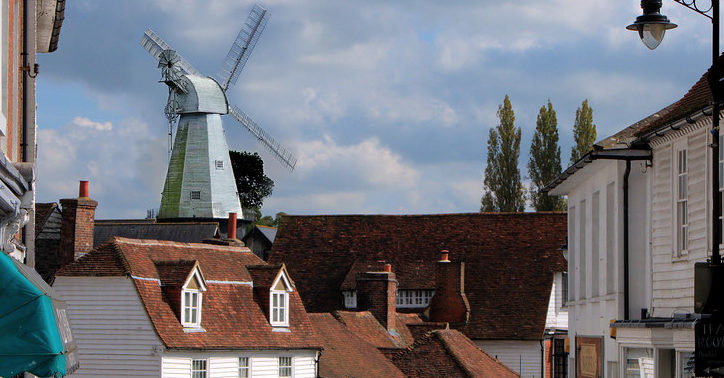 A diverse mixture of accommodation ranging from large Oast/farmhouses to typical quaint English...
View Centre