Overview
A diverse mixture of accommodation ranging from large Oast/farmhouses to typical quaint English Rose style country cottages. Many students will have the use of their own bathroom facilities.
Host families have received excellent feedback for friendliness and hospitality.
Cranbrook High Street
---
Features
1 coach capacity
Local Organiser available every day
Vibrant and diverse mix of host families
Approx 1hr45 minutes from Central London via coach
Fantastic coastal links
A true English Countryside experience
---
Centre Gallery
---
The Meeting Point
The meeting point is Cranbrook High Street, Cranbrook, TN17 3DQ
---
Meet The Organiser
---
About The Area
Known as the 'Capital of the Weald', Cranbrook is a pretty settlement with a medieval layout of streets and alleys. Many buildings date from the 15th century through to the 19th century.
With famous attractions nearby, plenty of accommodation and events running throughout the year, Cranbrook in the Weald of Kent is the ideal destination for both a short break or long vacation.
---
What our guests say about Cranbrook
What I think about my trip is that my host family was really adorable with both of us, Mathilde and I, Emma treats us like we were her children and i didn't expect a family like that!
Similar Centres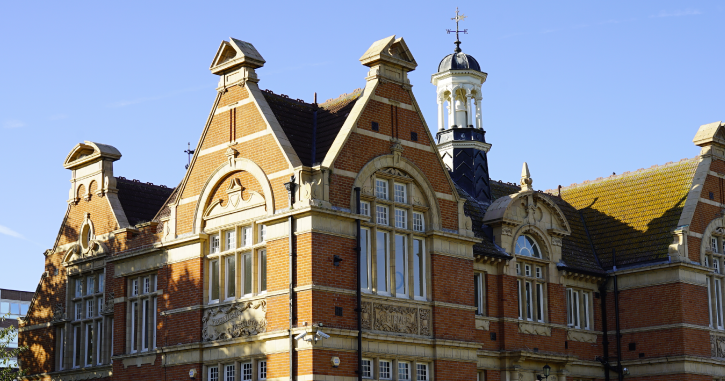 Once home to David Bowie, Enid Blyton and Bob Monkhouse! Beckenham is still within the London...
View Centre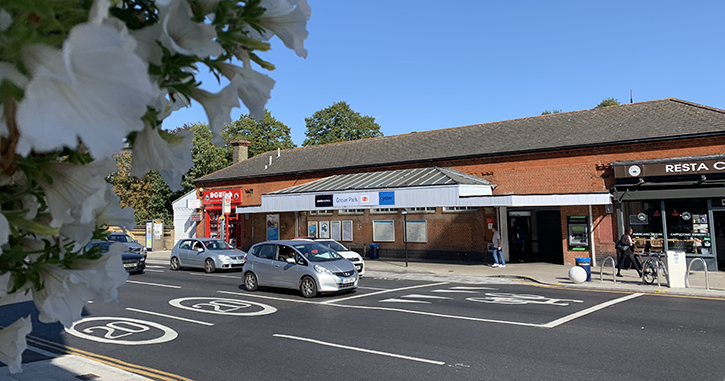 A perfect place for those who want to get to the city but want easy access to beautiful meadows and...
View Centre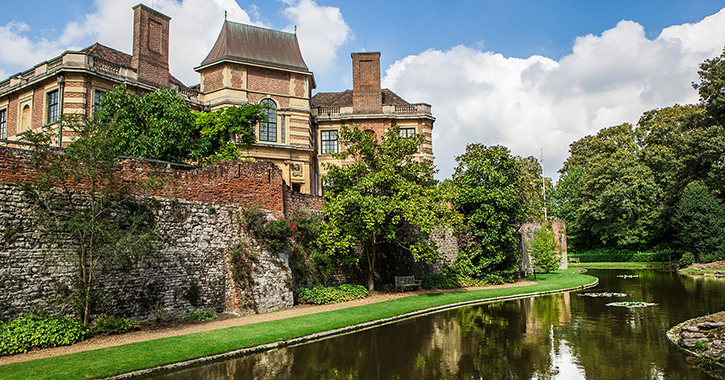 Mottingham is our longstanding centre based in the Eltham area. Over the years, our Mottingham...
View Centre