Overview
Mottingham is our longstanding centre based in the Eltham area. Over the years, our Mottingham centre has built a fantastic reputation amongst our groups for providing reliable, friendly and welcoming host families. It's no wonder many groups who stay here choose to return each year!
Coldhabour Leisure Centre, Chapel Farm Road
---
Features
3 coach capacity
Local Organiser available every day
Vibrant and diverse mix of host families
Approx 1hr from Central London via coach
30 Minutes via train to London Bridge
A wealth of cultural enrichment to explore.
---
Centre Gallery
---
The Meeting Point
The meeting point is at Coldharbour Leisure centre, Chapel Farm Rd, Eltham, London SE9 3LX. Here there are 3 marked coach bays available for our groups.
123 Street Name, Area, City, POSTCODE
---
Meet The Organiser
Michelle has been working in the homestay accommodation industry for many years now. She has a wonderfully friendly personality to compliment her wealth of experience. Michelle will be happy do deal with any queries or concerns during your stay.
---
About The Area
Mottingham lays on the borders of Bromley, Greenwich & Lewisham. Whilst managing to keep its own identity, it is able to take great things from all its neighbouring towns. It has fantastic access to central London and other local amenities. For example Greenwich Park is only a 15 minute drive up the A20 whilst Eltham Palace is literally on your doorstep! There are also other local treasures that can be explored such as Blackheath Village & Chistlehurst woods (famous for it's caves!)
---
What our guests say about Mottingham
Similar Centres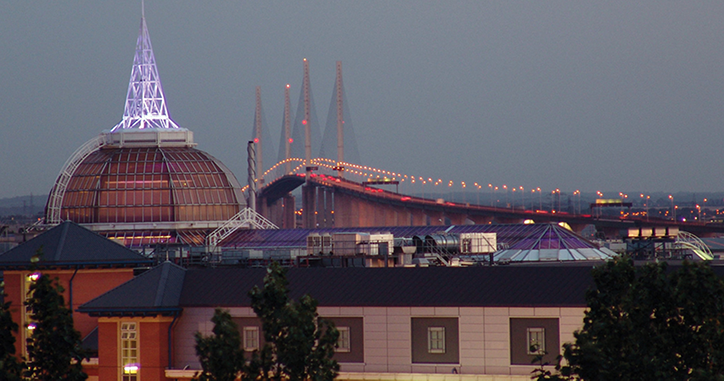 Located immediately to the east of London and just 35 minutes from the centre of the city, Thurrock...
View Centre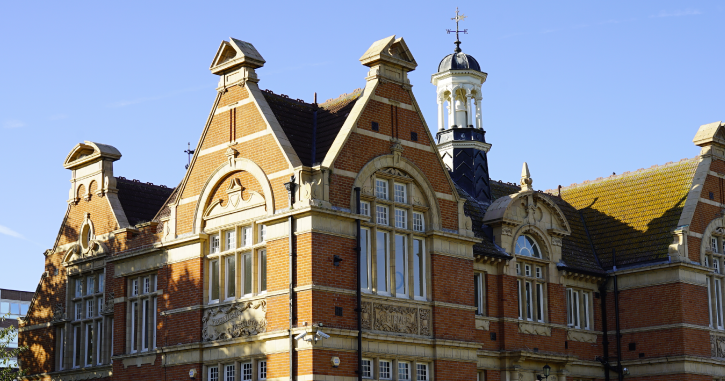 Once home to David Bowie, Enid Blyton and Bob Monkhouse! Beckenham is still within the London...
View Centre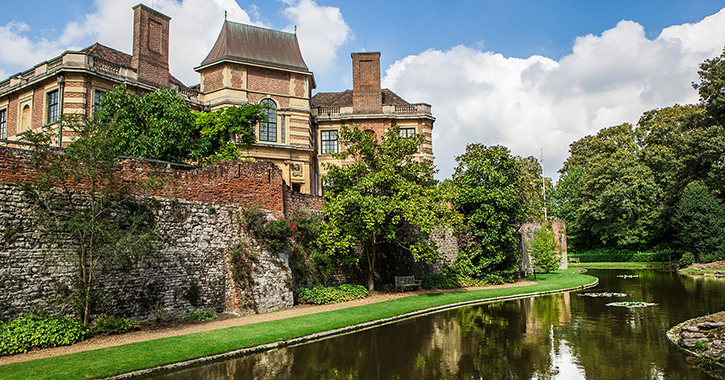 Mottingham is our longstanding centre based in the Eltham area. Over the years, our Mottingham...
View Centre