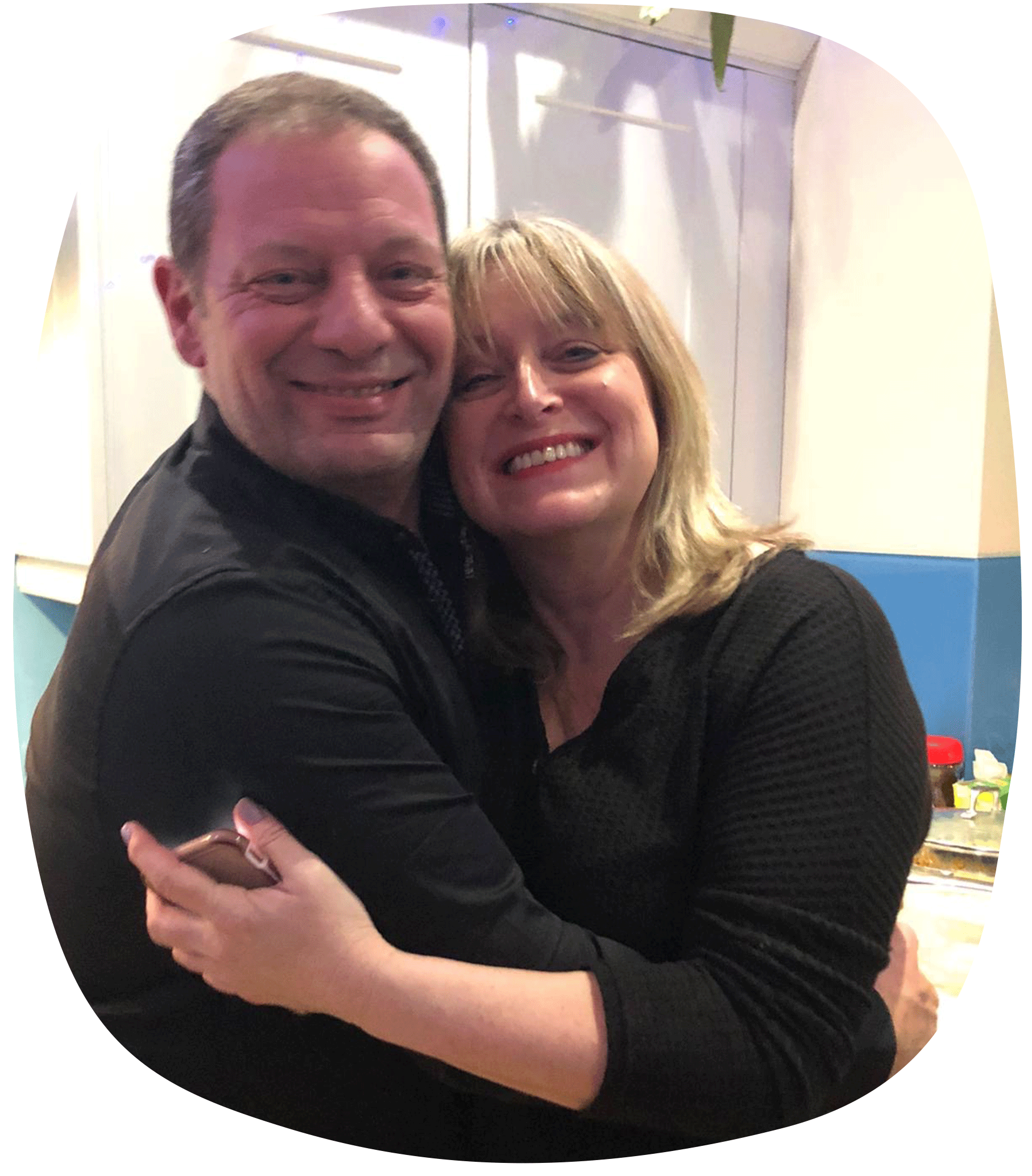 Host Case Study
Sharon – West Wickham
Time Hosting

2 years

Home Size

2 bedrooms

Groups Hosted

150+
What prompted you to begin hosting?
I enjoy meeting new people and helping them to learn about a new culture.
What is it that has inspired you to continue hosting for this many years?
I enjoy meeting a variety of different people from different cultures. I like talking and spending time with people and learning about their traditions and customs.
What advice do you have for someone who is considering hosting?
It is worth doing. Make sure that your home is welcoming. It is lovely to have great feedback from the guests.
What were your concerns before you started hosting?
Making sure that I had enough time for the guests.
How do you prepare to make sure guests have a great arrival experience?
I make sure that the bedroom is cosy and welcoming and that I prepare the sort of food that they will like.
What's your favourite thing about being a host?
Talking about the great things to do in London and finding out how much they love our city.
What's been your proudest moment as a host?
The letters and cards from guests telling us how much they loved staying with us and the memories that they have made.
What's been the most surprising thing about hosting?
Has hosting changed your lifestyle?
We enjoy having extra company in the evenings.
Would you recommend hosting for Cultural Connection and why?
Definitely. It is a very welcoming and well organised company.
Similar Case Study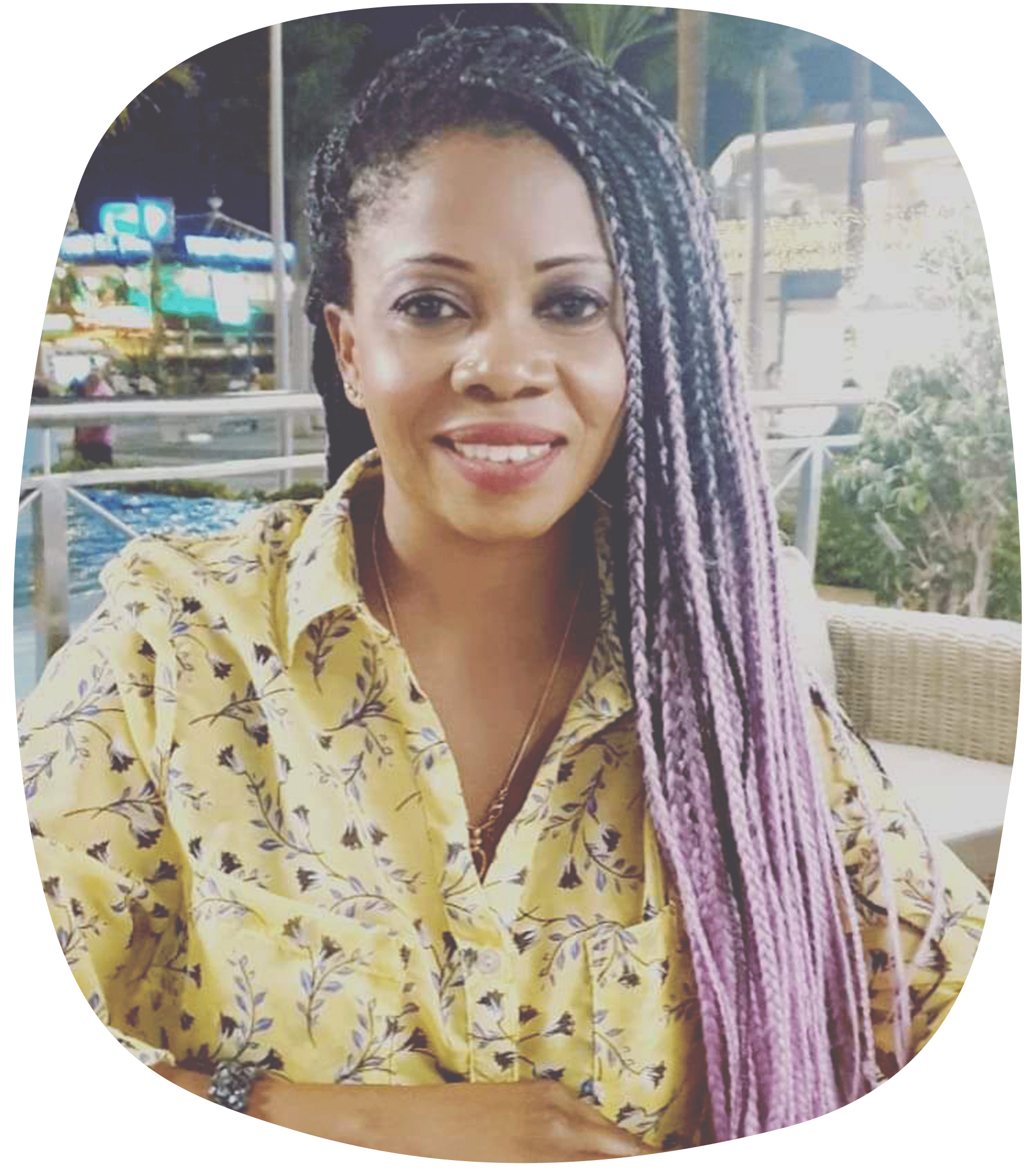 Yes I would recommend hosting for Cultural Connection because it's well organised and the team are very friendly. And it's also flexible which means you can host whenever suits you.
Chi – Bromley
View Case Study