Overview
Once home to David Bowie, Enid Blyton and Bob Monkhouse!
Beckenham is still within the London Borough of Bromley and is still only 1h20 (approx) from the centre of London via coach or 25 minutes by train. Once home to David Bowie, Enid Blyton and Bob Monkhouse, Beckenham is thriving more than ever. With a bustling high street and beautiful tree lined residential roads it's easy to see why this is one of our most popular centres. Beckenham has a real suburban feel and boasts a fantastic cultural mix of residents from all walks of life. Staying with one our Beckenham Host Families is a unique cultural experience.
Eden Park
---
Features
2 coach capacity
Local Organiser available every day
Vibrant and diverse mix of host families
Approx 1hr20 minutes from Central London via coach
25 Minutes via train to London Bridge
A wealth of local amenities, bars & restaurants.
---
Centre Gallery
Check out the local area and moments shared from previous groups
---
The Meeting Point
We meet at Eden Park train station, in the slip road between the Esso petrol station and Eden Park train station.
Upper Elmers End Road, BR3 3DF
---
Meet The Organiser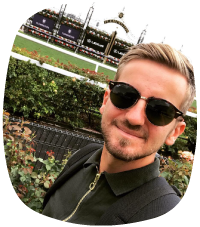 Jimmy
Jimmy is our Local Organiser for this centre, as well as managing the day to day business, Jimmy also takes care of all Bromley groups personally. Our local organisers will be with you every morning and every evening to ensure the smooth running of your programme during your stay. They are available 24/7 and will be on hand to deal with any issue you may encounter.
---
About The Area
Beckenham is based within the London Borough of Bromley and boasts a beautiful highs treet with many boutique shops, restaurants and cafés. A leafy suburb of London with fantastic public transport links into the city just 25 minutes away. Beckenham has some beautiful parkland available and is peppered with listed architecture throughout. We have to say the most unique aspect of Beckenham is the strong sense of community spirit. People for many different backgrounds reside here however we all share many common values that brings us all together to create a strong buzz about the place.
---
What our guests say about Beckenham
I would just like to say thank you to Ellie for a wonderful stay in Beckenham this week. Nothing was too much trouble for us and when we were looking for a nice pub/restaurant in the evening, Ellie's suggestion was perfect for our last evening. Our students were very happy with their host families and many had some in-depth conversations in the evening which i know they really appreciated.

François H - 27th November 2018
Similar Centres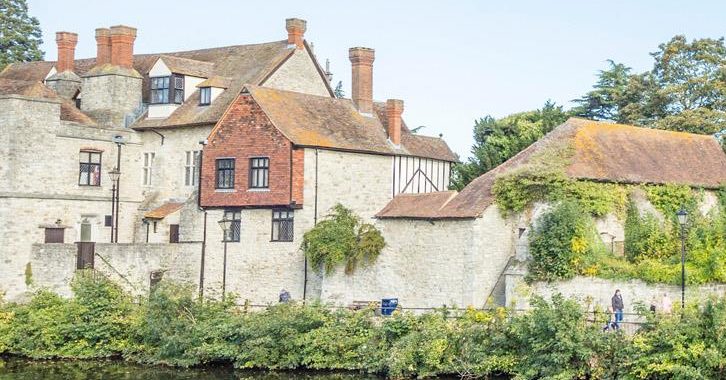 Maidstone is a town in Kent, England, of which it is the county town. Maidstone is historically...
View Centre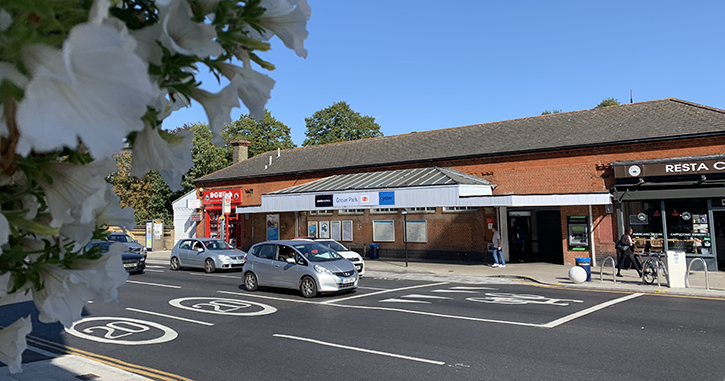 A perfect place for those who want to get to the city but want easy access to beautiful meadows and...
View Centre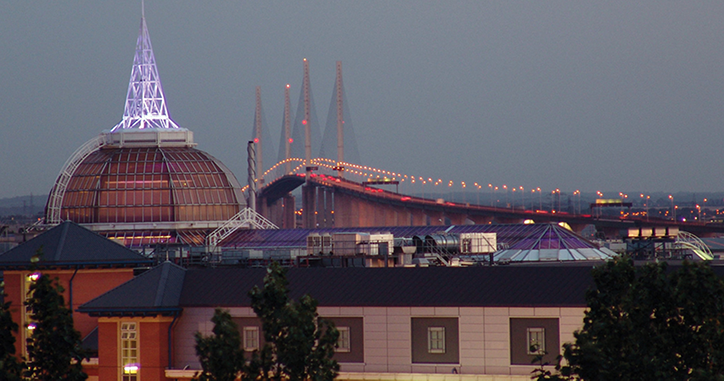 Located immediately to the east of London and just 35 minutes from the centre of the city, Thurrock...
View Centre