Overview
Maidstone is a town in Kent, England, of which it is the county town. Maidstone is historically important and lies 32 miles east-south-east of London. The River Medway runs through the centre of the town, linking it with Rochester and the Thames Estuary.
Maidstone, Kent
---
Features
2 coach capacity
Local Organiser available every day
Vibrant and diverse mix of host families
Approx 1hr20 minutes from Central London via coach
25 Minutes via train to London Bridge
A wealth of local amenities, bars & restaurants.
---
Centre Gallery
---
The Meeting Point
Maidstone Leisure Centre, Mote Park, Maidstone, ME15 7RN
Maidstone Leisure Centre, Mote Park, Maidstone, ME15 7RN
---
Meet The Organiser
---
About The Area
Looking for the perfect destination for a long or short break? Want a place that has lots of great things to do, a wealth of amazing attractions, and stunning countryside to explore? Look no further than Maidstone.
With fantastic shopping and parking at Fremlin Walk and Maidstone Market, fabulous food and drink crafted from local produce, a calendar of great events, and unique experiences to be had for all ages, few places in the South East provide quite as much to see and do as Maidstone.
---
What our guests say about Maidstone
Similar Centres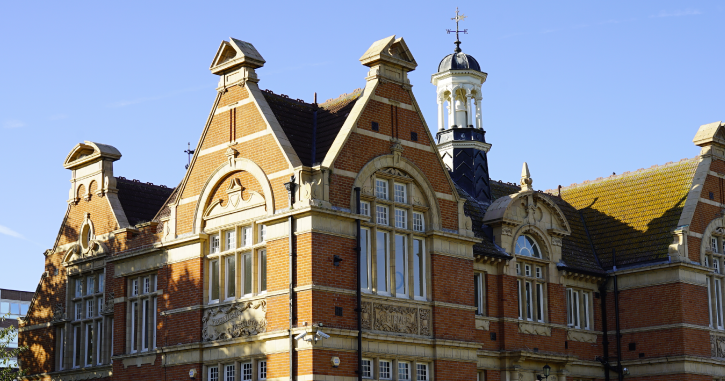 Once home to David Bowie, Enid Blyton and Bob Monkhouse! Beckenham is still within the London...
View Centre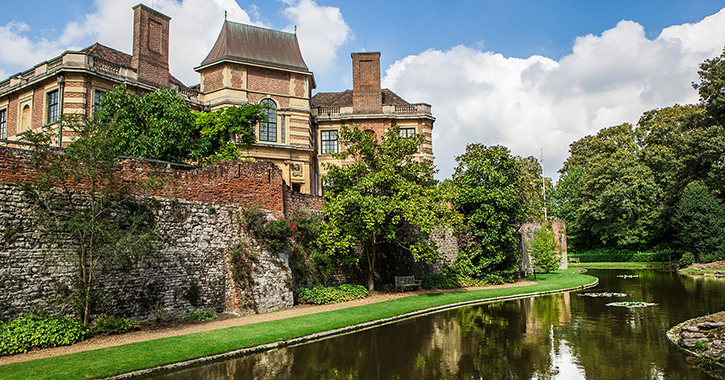 Mottingham is our longstanding centre based in the Eltham area. Over the years, our Mottingham...
View Centre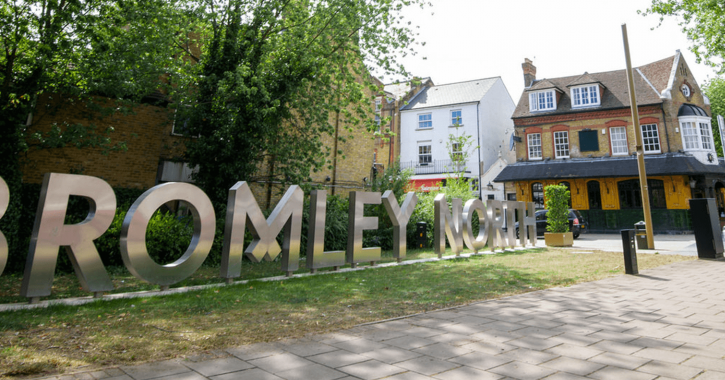 Bromley is our 'flagship' centre. It first opened in 2000 and has yielded some of our most...
View Centre